About Great Neck Realty Company
Great Neck Realty Company is a full-service brokerage and advisory firm based in Chapel Hill, North Carolina. We work closely with our clients and their professionals to develop a unique strategy for each project with the objective of maximizing values and mitigating liabilities. Our clients benefit from years of experience and a customized, strategic approach.
Great Neck Realty Company's principal, Rob Tramantano is a licensed NC Real Estate Broker as well as a Board Member of the Carolinas Chapter of the Turnaround Management Association (TMA), member of the American Bankruptcy Institute (ABI) and member of the International Council of Shopping Centers (ICSC).

Understanding of the Situation
Every situation is different. Therefore, it is critical to conduct comprehensive due diligence to understand the client's objectives and to develop a strategy geared toward achieving those objectives in a professional and efficient manner.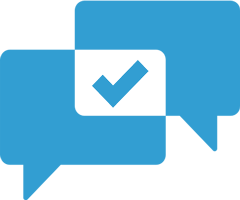 Open & Frequent Communication
From project inception through closing, clients and their professionals are kept apprised of status through regular communication, not only as it relates to project successes, but also relating to the challenges and issues faced as a project progresses.

Professional Growth
Never become complacent. Notwithstanding how much experience one has, it is critical to learn from each project in order to implement new strategies and procedures to help drive success in the next project or client engagement.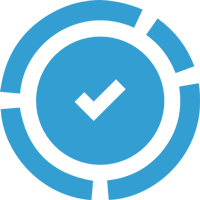 Persistence
The ability to not get bogged down by, but rather adapt to, issues and challenges when a transaction may not be progressing as planned.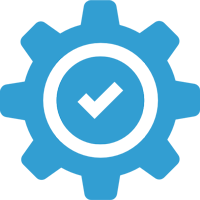 Collaboration
The ability to work well with clients and their professionals and be willing to consider the ideas and strategies of others in order to drive a project in a positive direction and to overcome project challenges.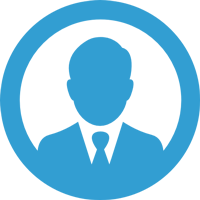 Integrity
One's reputation is just as important, if not more important, than one's ability to deliver results. Great Neck Realty Company runs each project with the utmost honesty and integrity.